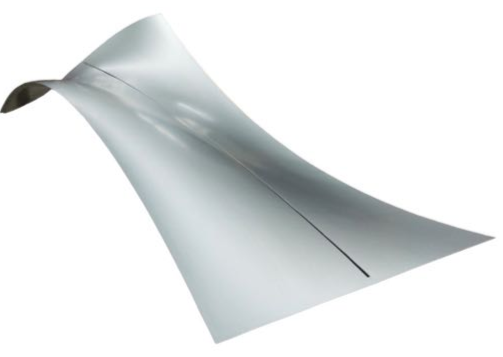 Makers of
curved panels
composites

wood

plastics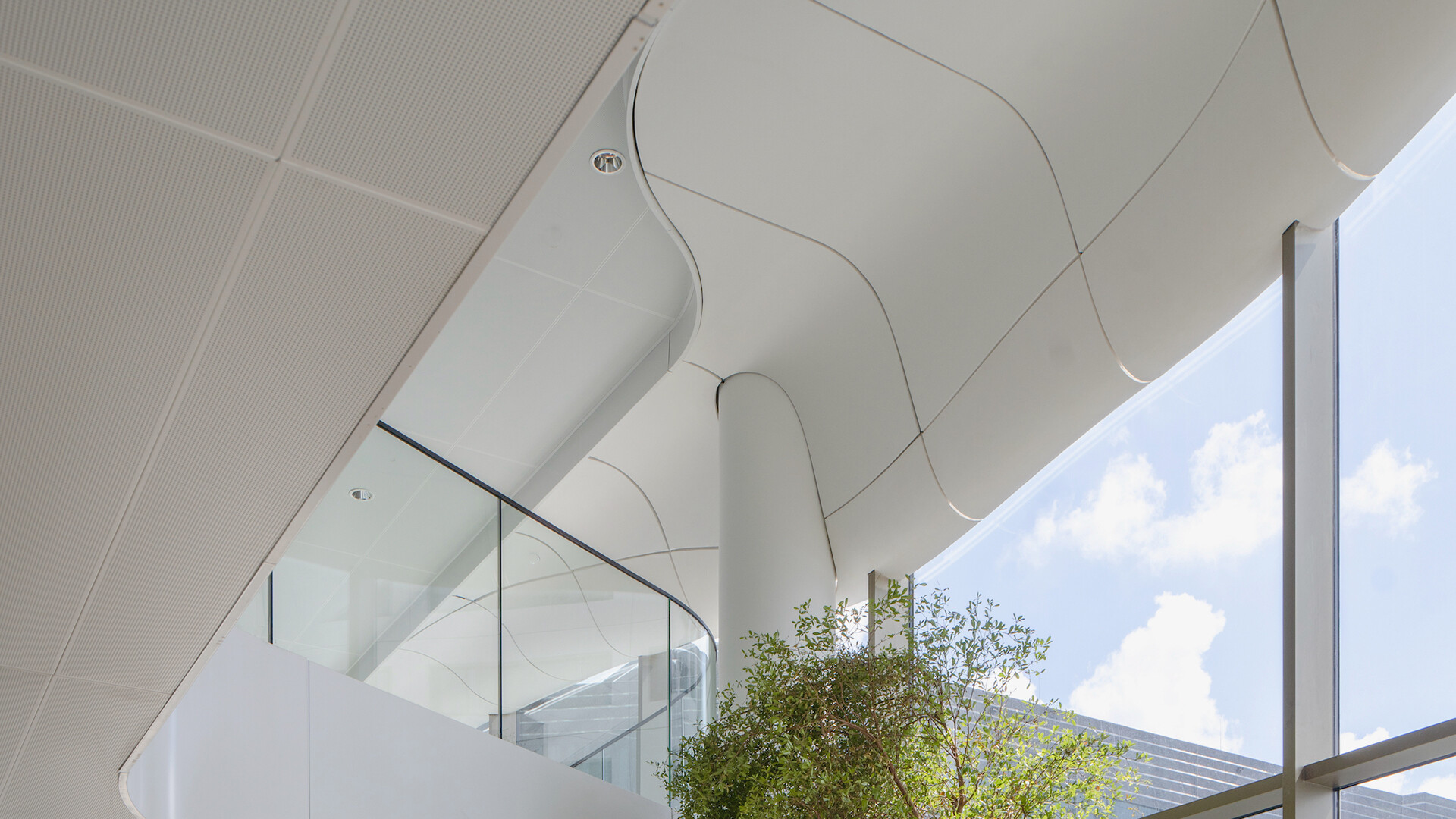 Makers of
panels assemblies
using adaptive moulds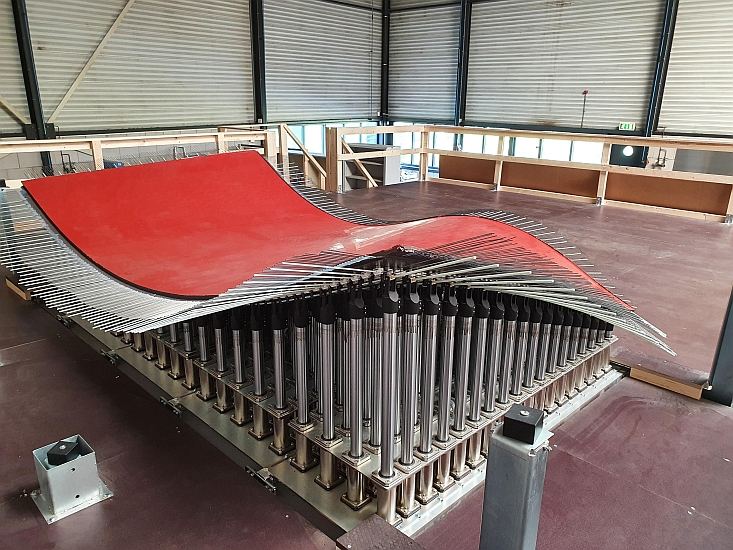 Makers of
curved panels
& panel assemblies
We provide prefab building kits of curved lightweight panels for modular building of unlimited sized structures.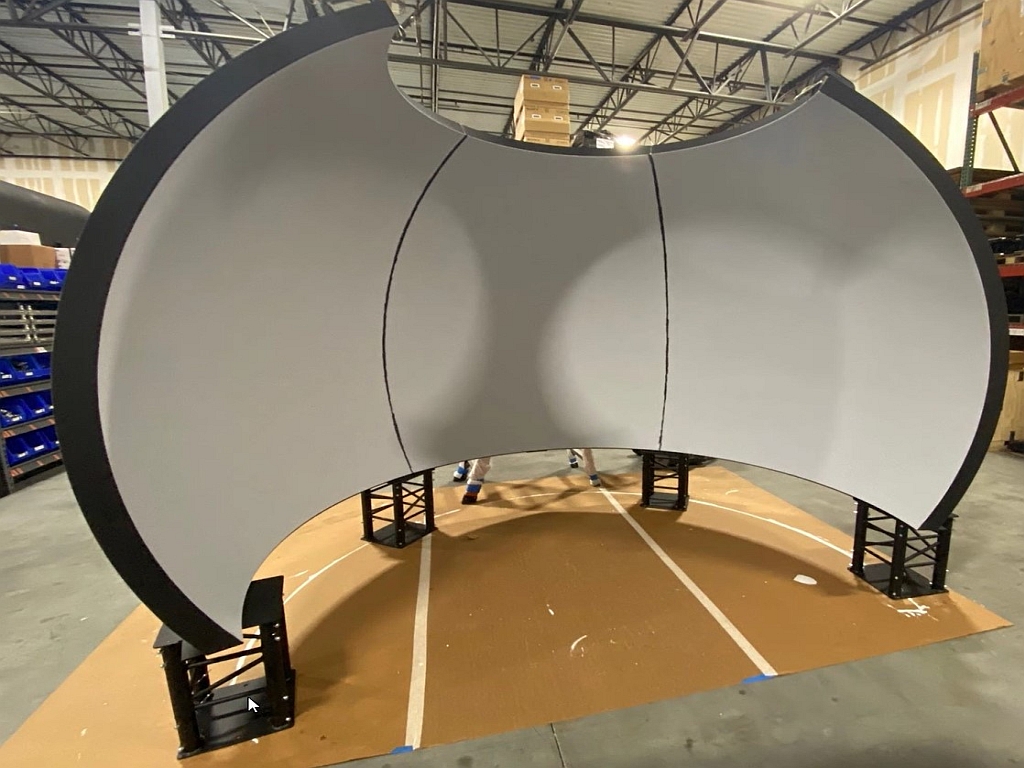 Enabling unlimited-sized composite parts and moulds using our kits of panels.

Contact us for more!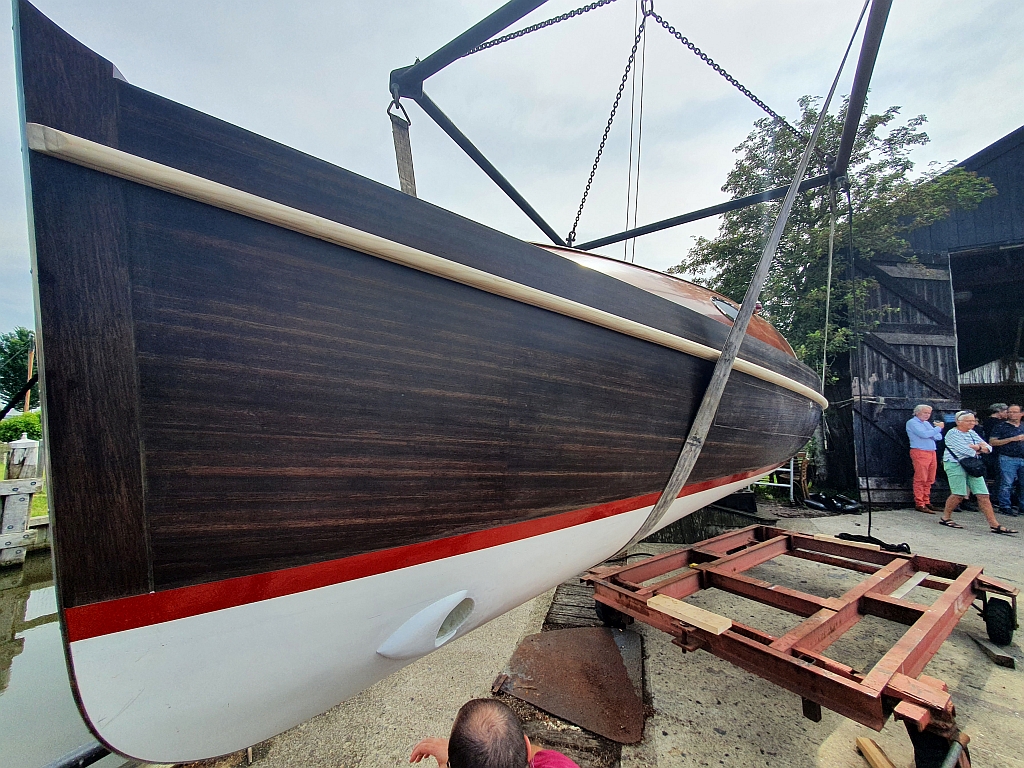 Kits of curved wood for assembly into any structural application

More information coming soon!

We have designed and built a unique production facility centred around an automated adaptive mould. We go from design to production in virtually the click of a button.