3D thermoformed
foam core kits
When your client demands the best
Curve Works offers the world's first 3D thermoformed foam core kits – our 3D Core Kit™.
We have replaced traditional core laying methods with a brand new approach: we provide curved structural core kits, with low-to-no springback, enabling a much faster, and therefore much lower cost of, installation.
We do this using our fully automated adaptive moulds and unique infrastructure to create all the shapes needed for your build.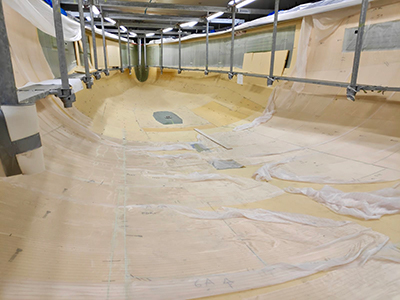 Hull reinforcements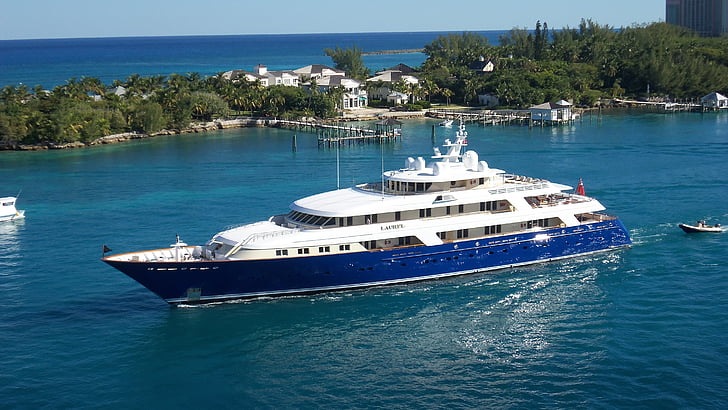 Curved composite balconies and hatches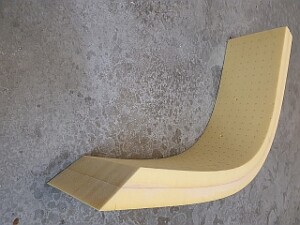 Repair panels
With our thermoformed foam core kit solution, you can expect:
a mapping and nesting service to ensure minimal material waste
correction for springback for a better fitting core kit
reduced assembly times
ease of assembly as cores up to 60 mm thick can be thermoformed with our unique process
kilograms less resin consumption per square metre compared to grid-scored foam
quality as recognised by Bureau Veritas Marine & Offshore Mode II Scheme.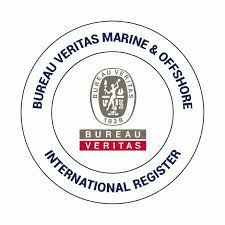 See how much weight savings are possible compared to 2D kits using our resin-uptake calculator.
Are you designing your next high-performance boat, looking for solutions to achieve the lightest structure possible or have an exotic shape for the build? With our knowledge in thermoforming structural foam core and in mould solutions, we're the right partner for you.