Product development at Curve Works
Structural design and analysis of 3D composite structures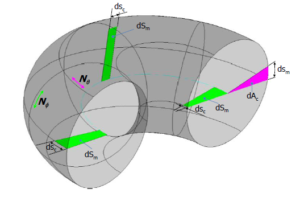 We have developed our own set of analytical tools to ensure the product has the most efficient composition for the job it needs to do.
For more complex parts, we perform structural analysis using finite element models created in ABAQUS.
Trade-off studies are used to optimise according to the priorities of the product.
Solutions for prototype and 0-series products
Are you already at the stage where your design is ready? We consult on the manufacturing approach to ensure the product is made according to the requirements. Tooling design is of course a part of this package.
 We have in-house capabilities ready for production of the prototype or first- and small-series production. Read on for more details on our capabilities below.
As well as standard thermoforming techniques, we have developed new methods using our adaptive mould aloowing us to thermoform in a way that would otherwise not be possible. Click here to learn more.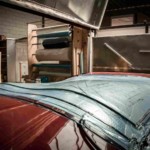 Using our adaptive mould technology we can manufacture a complete set of unique panels and deliver affordable composite products for prototypes, one-offs and small series production. Turn around times are quick too.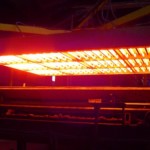 We have designed and built our own facility to enable us to work with a variety of composite materials. We are continuously developing new processing tools to make composite production even more efficient. Learn more here!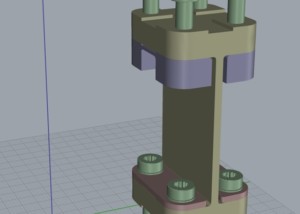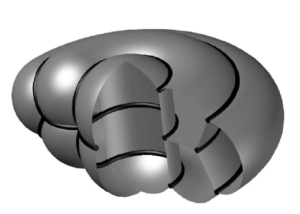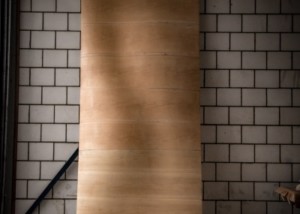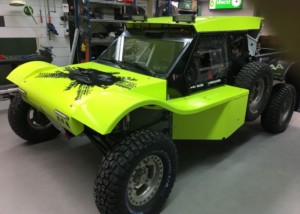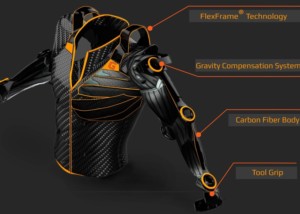 Allow us to show you another way of thinking. No matter what your product development needs are, we focus on implementing the most responsible manufacturing methods and materials.