Who we are
We are a composites innovation centre with our own production facility and we are changing the approach to design and manufacture with an eye on cleaner, greener technologies.
Put simply, we make 3D composite structures in a way that no-one else can.

What we do
Offering the world's first 3D structural foam core kitting service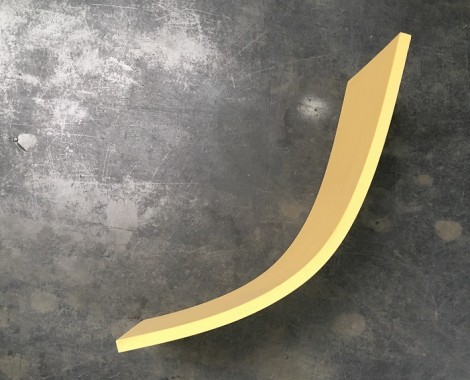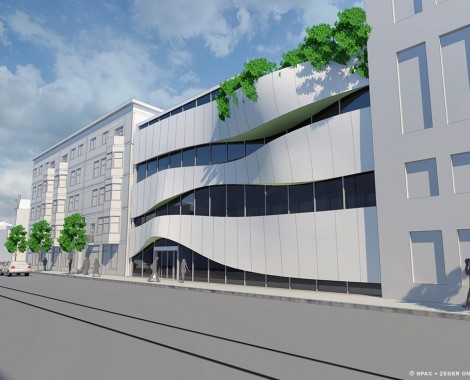 Curved fibreglass sandwich panels for free-form architecture
Curved acrylic windscreen and windows for any application using our unique manufacturing method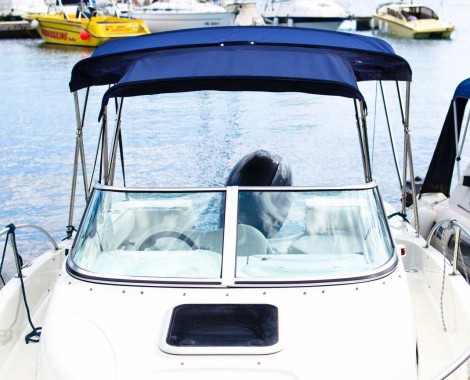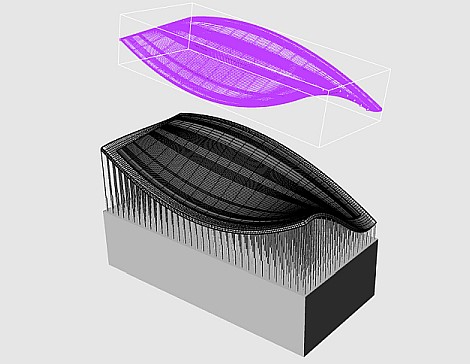 Design & Manufacture of large plastic and composite structures for low-series production

how do we do it
We have designed and built a unique production facility centred around an automated reconfigurable mould. We go from design to production in virtually the click of a button.

No tooling. No Waste.
Contact us